ABOUT TECSEP
WHO WE ARE
TECSEP – Tecnologias & Serviços de Petróleos, Lda is an established oil field service company with its headquarters located at Rua da Índia 3B, in Luanda, Bairro do Cruzeiro, Munícipio do Sambizanga, Republic of Angola.
We are 100% Angolan owned company and an affiliated company of TASK SYNERGY GROUP LIMITADA.
MANAGEMENT TEAM
TECSEP's Management Team are well experienced professionals with more than 25 years of experience in their respective fields and in the industry as a whole. They are well placed to drive the consolidation of TECSEP's presence in the Angolan Oil & Gas market and to achieve the overall company vision.
WHAT WE PROVIDE
We provide engineered solutions that involve our equipment and our experienced personnel to the Angolan Oil and Gas industry since 2012. We work with our clients from the planning, execution and evaluation stage of the project to ensure all parties involved are educated about the entire process and understands how to achieve the ultimate goal.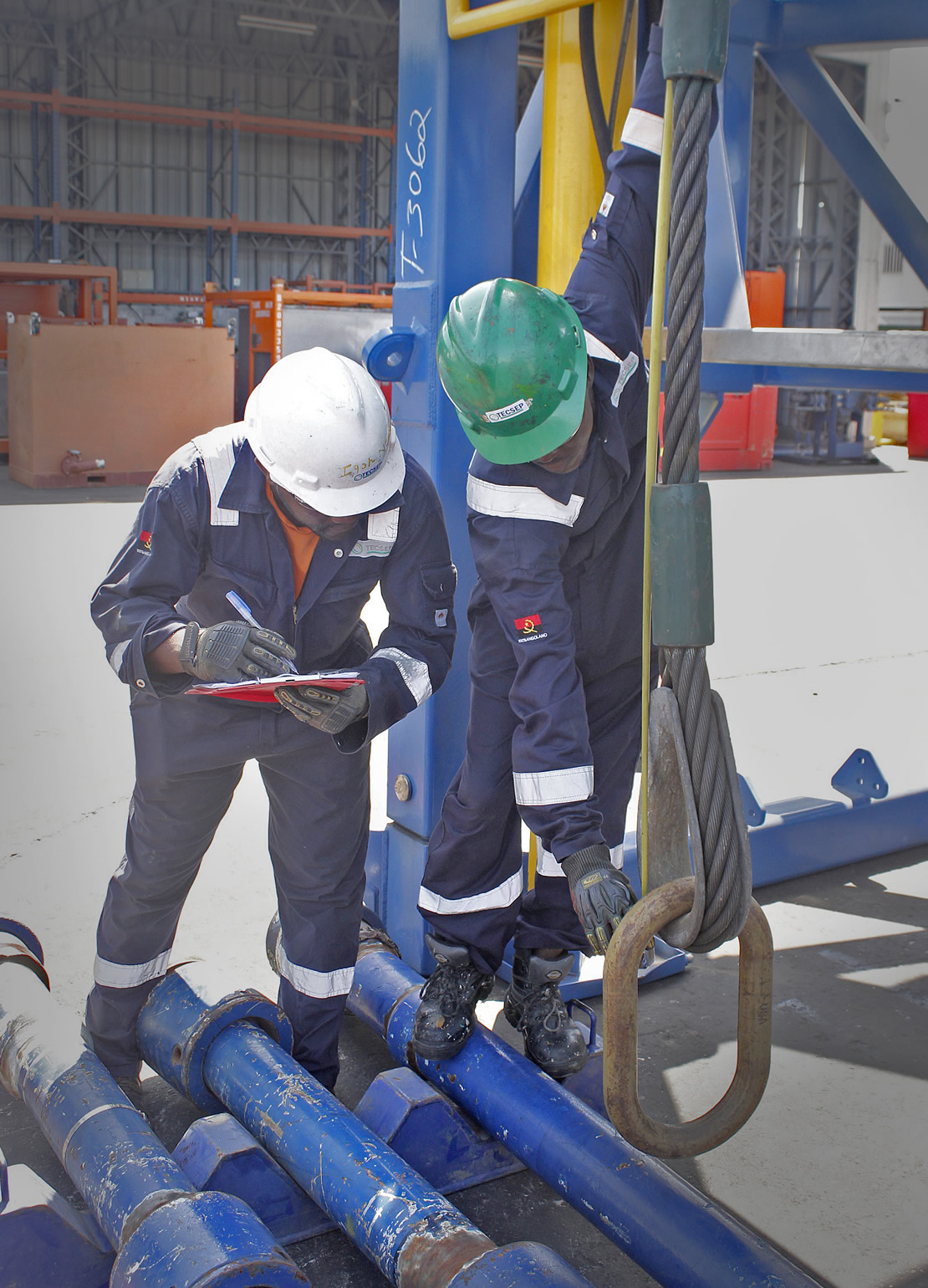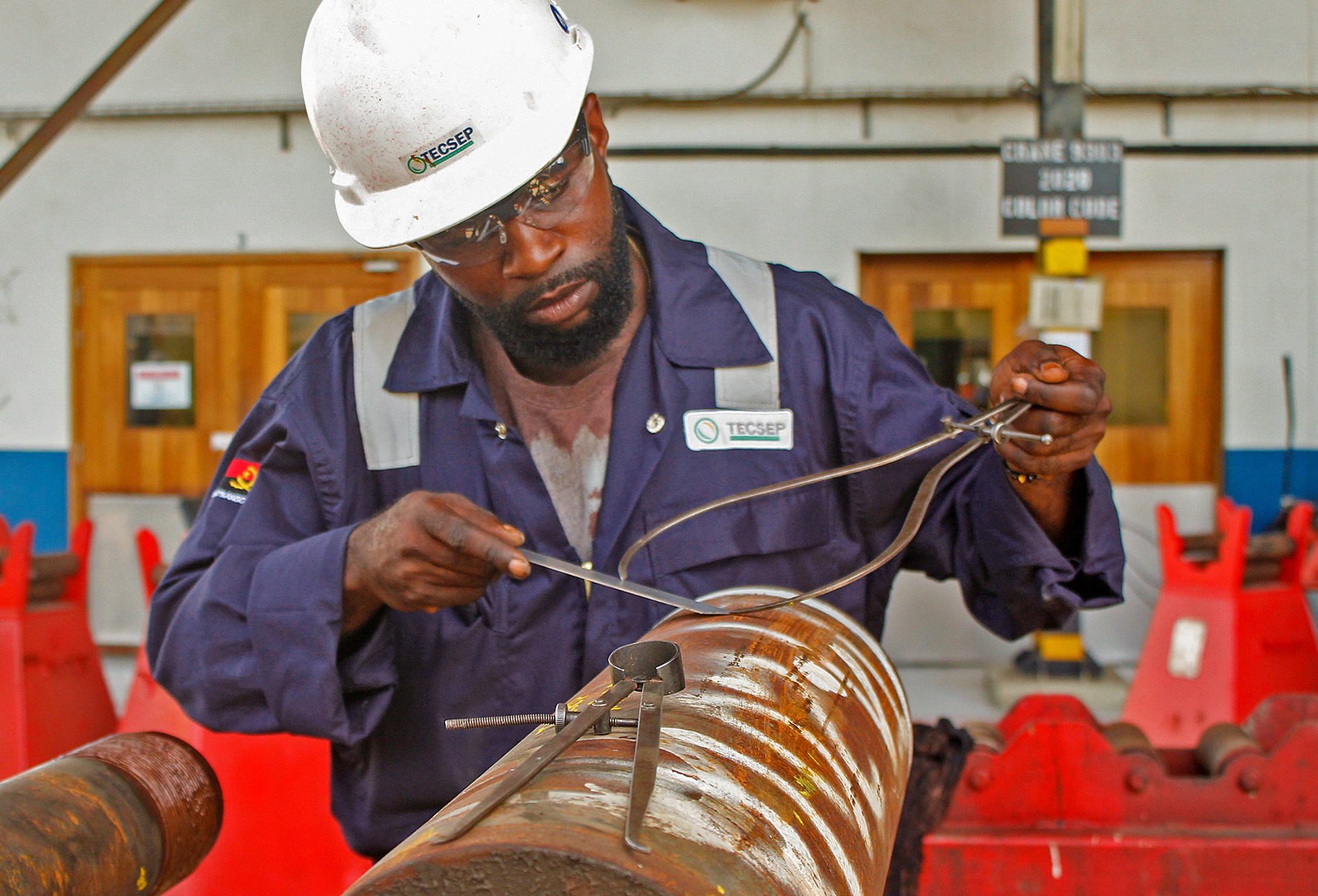 OUR BELIVES
We strongly believe, when we work together with our clients and we combine our expertise with their economic drivers, we minimize risks of lost time but also, we maximize the delivery of cost-effective solutions. This is how we get you the best end-result!