TECSEP SOLUTIONS
Tank Cleaning & NORM Decontamination
TECSEP SOLUTIONS
Tank Cleaning NORM Dicontamination
TANK CLEANING & NORM DECONTAMINATION
TANK AND VESSEL CLEANING
TECSEP has entered into technical partnerships for the provision of tank cleaning services in the Angolan Oil and Gas Industry.
Our combined vast experience in the Oil and Gas industry allow us to be the leader in the Angolan market today.
Our trained and experienced staff guarantee an effective and efficient solution to all industrial cleaning requirements, whether hazardous or non-hazardous.
Our extensive equipment base and our facilities in Luanda, Cabinda and Soyo, enable us to safely carry out even the most hazardous procedures.
Full time dedicated safety personnel ensure safe working procedures and policies are adhered to at all times to avoid accidents in the workplace.
TECSEP has a range of technologies and methods using tank cleaning heads, vacuum transfer systems and other pumping solutions to clean tank and vessels remotely or with minimum man entry.
Platform systems such as gas coolers, exchangers and slug catchers can usually be cleaned using remotely operated jetting systems which simultaneously increases efficiency and safety.
For larger tanks and vessels such as production separators, surge tanks or crude oil storage tanks, man entry is, at times, required to facilitate cleaning during ad-hoc cleaning programs or full shutdowns.
In this scenario, TECSEP's service offering includes tank management and emergency response teams using certified vessel entry safety equipment area and personal gas monitors, low voltage ex-rated lighting and LP BA 'Tetra Air' compressor systems.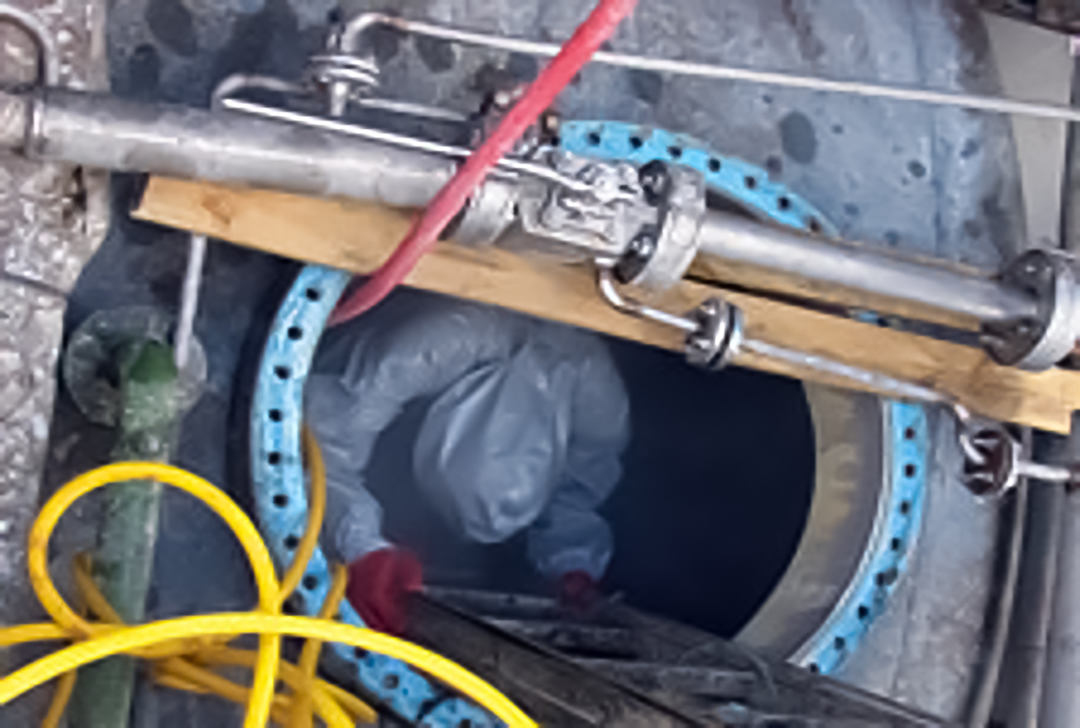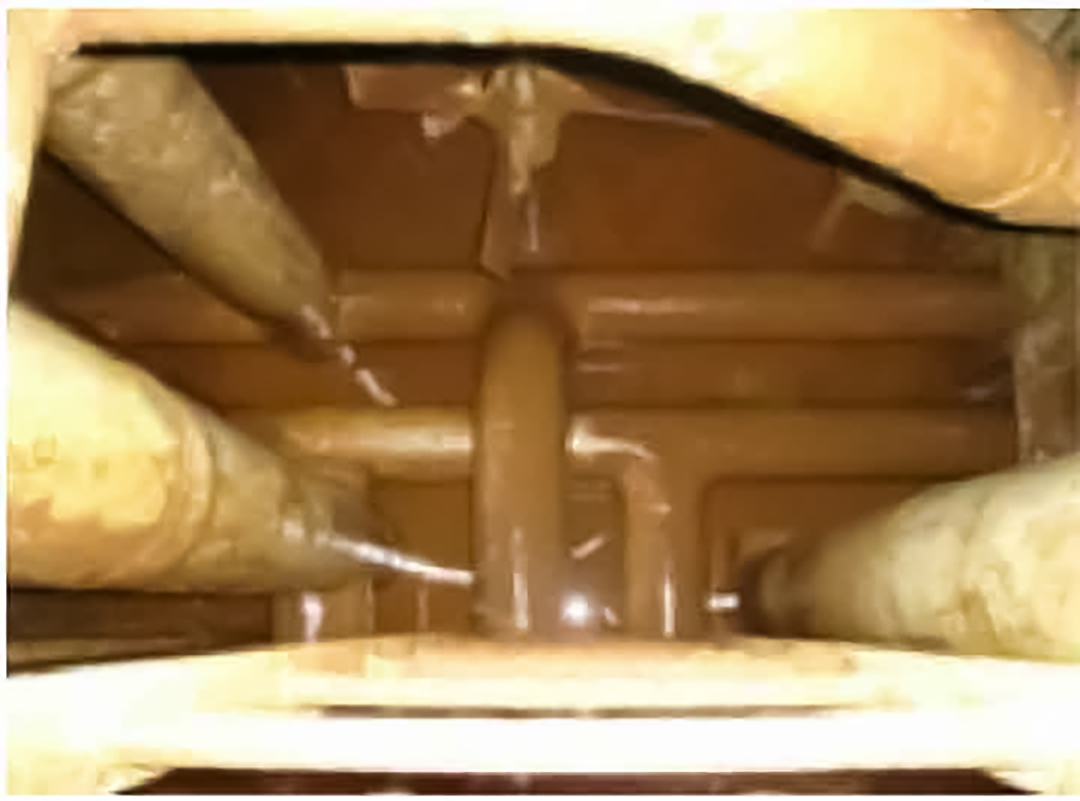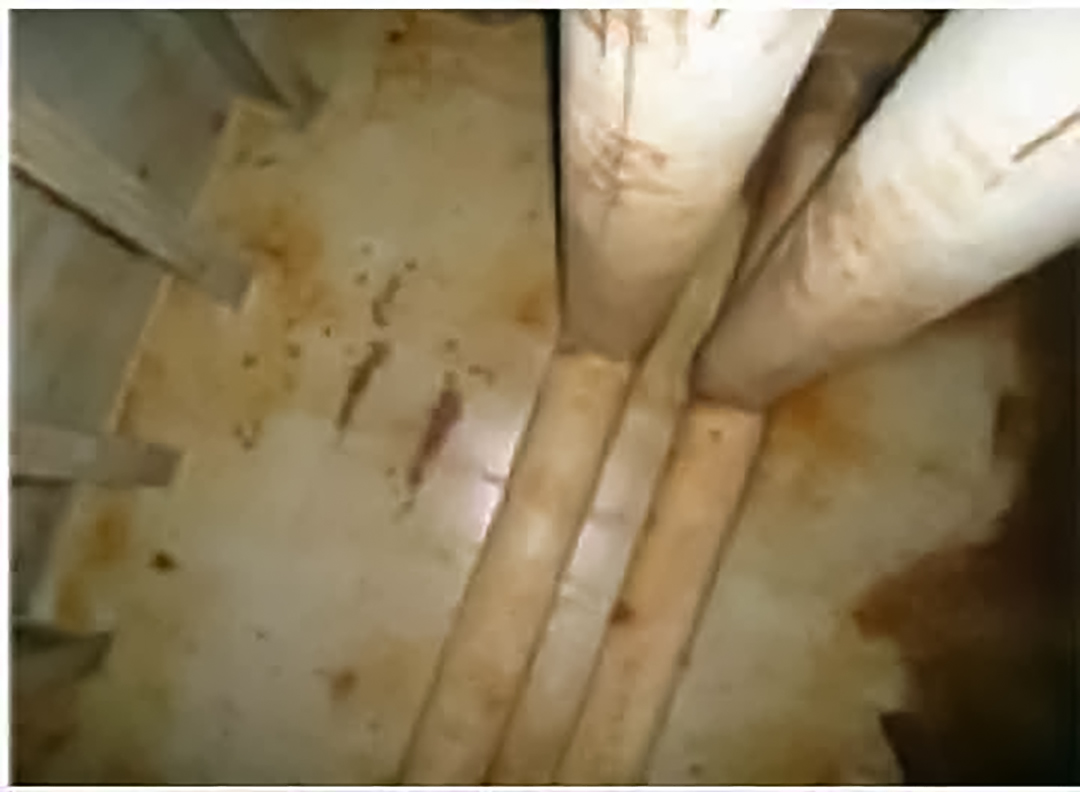 TANK CLEANING & NORM DECONTAMINATION
NORM MANAGEMENT
The management of naturally occurring radioactive material (NORM) is one of the most heavily regulated areas in health and safety which is likely to be found in mature fields which generate more produced water.
TECSEP can provide the necessary experienced, professional team to provide consultation, project management and guidance in all aspects relating to NORM detection, containment, removal and disposal at clients designated disposal site.
NORM contaminated equipment is required to be cleaned efficiently to either reduce or remove the NORM residue to a minimum level (ALARP). Using our specialist technology and trained Radiation Protection Supervisors, TECSEP will safely remove scale build ups / deposits from downhole and topside process equipment including tubulars, pipe work, valves, spools, tanks, vessels and hydro cyclones, decontaminating them to natural background levels.
The standard accepted industry practice for NORM removal is HP and UHP water jetting which is a proven cost effective and efficient method for the removal of hard scale deposits.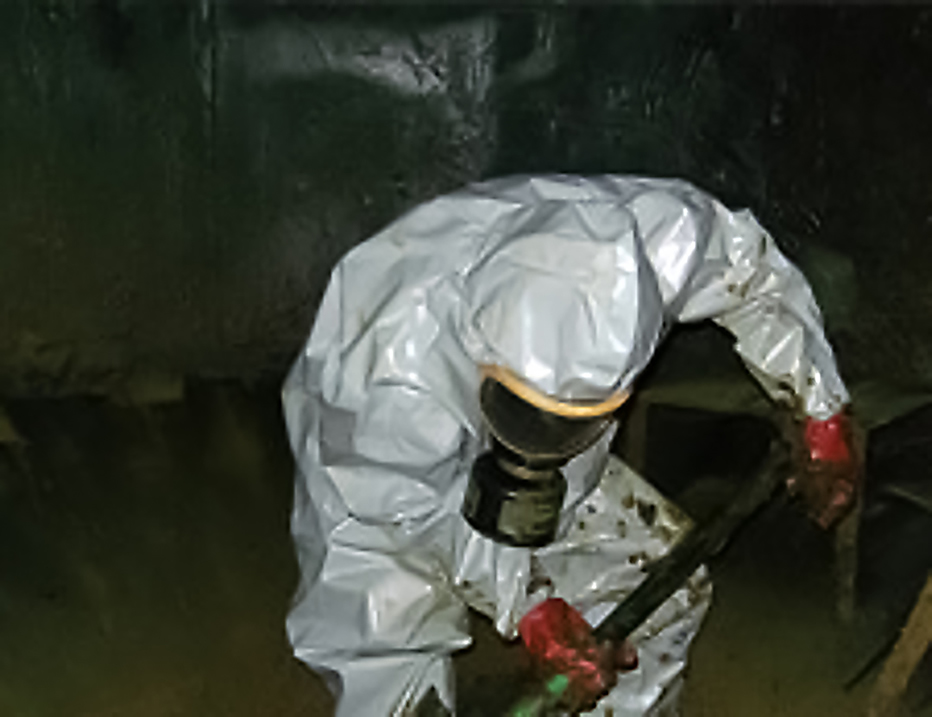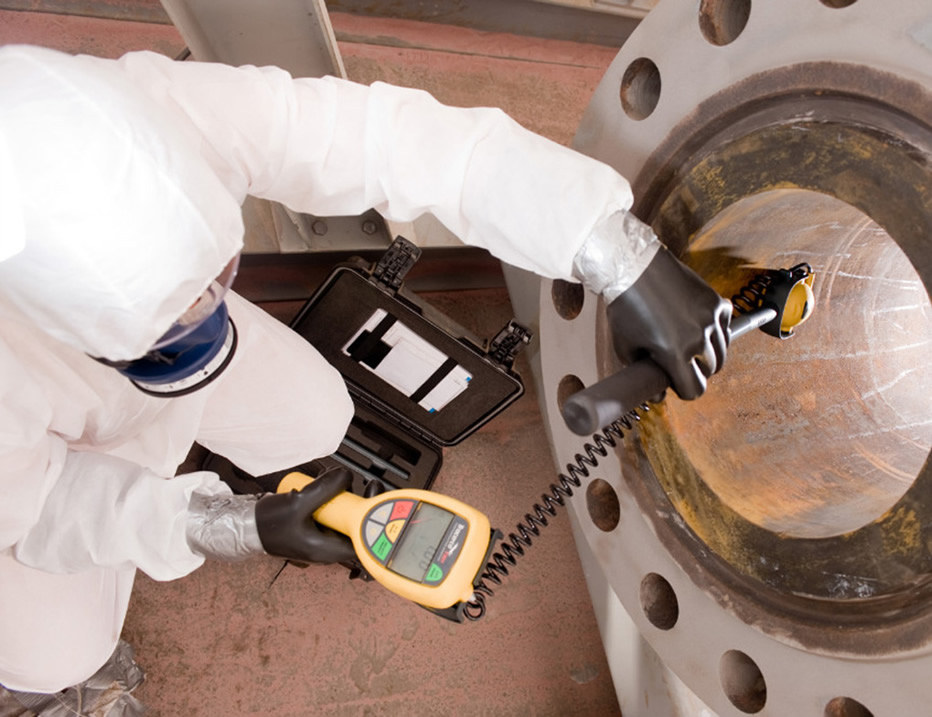 WE CONTINUALLY DELIVER PEACE-OF-MIND TO OUR CUSTOMERS THROUGH SERVICE, PROFESSIONALISM, SAFETY, RELIABILITY AND PERFORMANCE. YOU CAN RELY ON TECSEP FOR YOUR NEXT TANK CLEANING AND NORM DECONTAMINATION PROJECT.